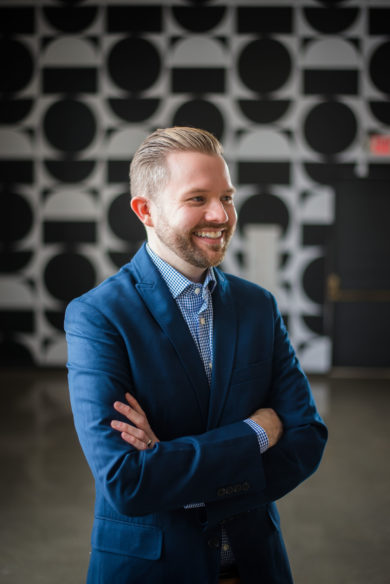 David Carlson is a nationally recognized millennial personal finance author and speaker.
He is the author of two personal finance books including Student Loan Solution (2019) and Hustle Away Debt (2016). He founded the millennial personal finance blog YoungAdultMoney.com in 2012, with the mission of helping those in their 20s and 30s make more, save more, and live better.
He's passionate about helping those with student loan debt understand their loans and repayment options, as well as helping people achieve their dreams by pro-actively managing their money and making it work for them.
Besides being an author of a personal finance book and running Young Adult Money, David also has over eight years of corporate finance and accounting experience at a Fortune 20 company.
David has gained extensive social media, content, and influencer marketing experience and expertise through his more than six years of running Young Adult Money and working on content marketing campaigns with companies ranging from Fortune 500 companies to small startups, including Citizens Bank, TD Bank, Wells Fargo, PayPal, H&R Block, TransUnion, and more.
David has been featured on The Washington Post, The New York Times, Cheddar, NBC's KARE 11, Slate, Forbes, Yahoo! Finance, Lifehacker, and more.
Media
David has appeared on a number of media outlets speaking about personal finance, side hustles, student loan debt and other issues relevant to millennials. See select past appearances below.
Do you want to work with David or have a media request?
Send your email to: DC at YoungAdultMoney.com
Cheddar TV Segment: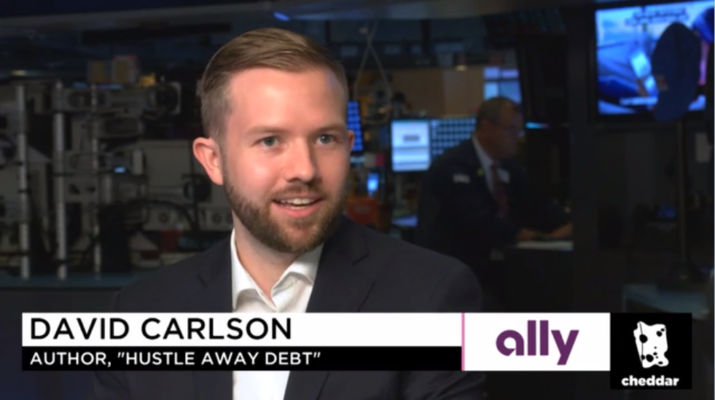 Other Select Segments:
Slate MoneyMind Podcast – hosted by Faith Salie
Knowledge for Men Podcast – hosted by Andrew Ferebee
Money Girl Podcast – Quick and Dirty Tips – hosted by Laura Adams
Stacking Benjamins – hosted by Joe Saul-Sehy
Kare 11 TV segments:
Tips on getting a higher salary
Ways to make extra money outside your 9-5 job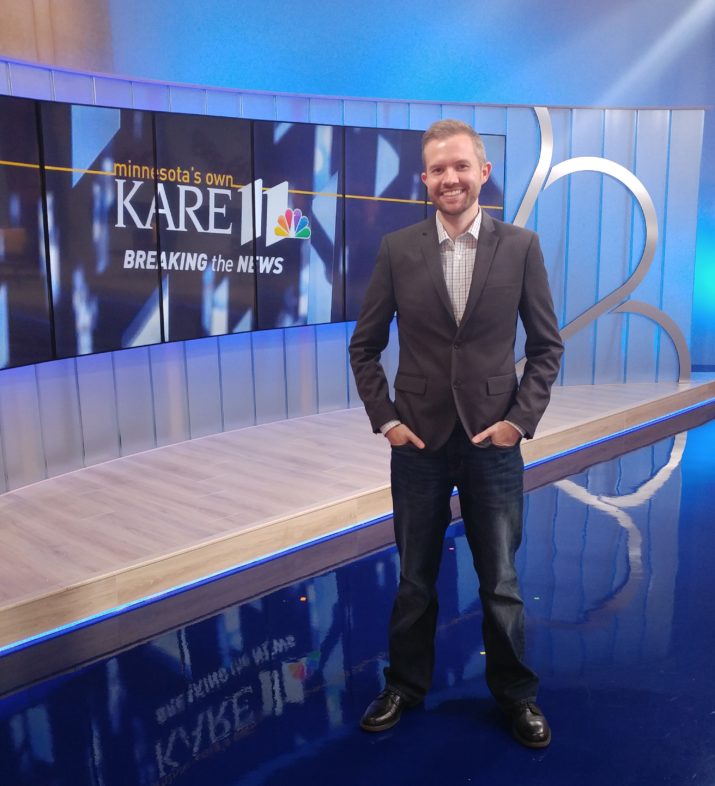 Do you want to work with David or have a media request?
Send your email to: DC at YoungAdultMoney.com