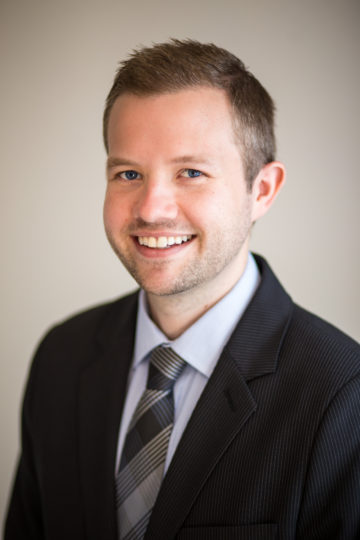 David Carlson is the founder of the millennial personal finance blog Young Adult Money and author of the book Hustle Away Debt, which helps people pay off debt faster through side hustles.
David brings a unique perspective because of his diverse background. Besides being an author of a personal finance book and running Young Adult Money, David also has over six years of corporate finance and accounting experience at a Fortune 20 company.
David has gained extensive social media, content, and influencer marketing experience and expertise through his more than four years of running Young Adult Money, managing his personal brand, and working on content marketing campaigns with companies ranging from Fortune 500 companies to small startups.
David has worked on content and influencer marketing campaigns with or consulted with companies such as Wells Fargo, PayPal, H&R Block, TransUnion, WalMart, Sears, Kmart, and many others.
David recently was quoted in The CMO's Guide to Influencer Technology and has been featured in Forbes, Yahoo! Finance, Lifehacker, and Mental_Floss.
David offers a number of services. Below are his primary offerings:


Marketing Consulting
Having worked on countless content campaigns and consulted with large companies, David has a deep understanding of how to effectively implement and manage content, social media, and influencer marketing in the new digital environment.
If your company's content strategy needs improvement or is lacking altogether, David can help.
Content & Social Media Consulting

Do you have a content and social media strategy? If so, is it working? If your answer is no to either of these questions, David can help.

David will craft a playbook with an analysis of the current state of your content and social media, an analysis of your competitors, as well as craft and propose a strategy that will help your company take content and social media to the next level.

Beyond full-blown strategy analysis and creation, David is also available for smaller strategy help as well. For example, perhaps you already have a draft of content for an upcoming campaign. Does it speak to millennials? Can it be improved? If so, how? Is the delivery plan appropriate and effective? Executing campaigns effectively are just as important as having a solid over-arching strategy.
Content & Social Media Management

Having a strategy is great, but what about actually executing the strategy? Actually doing the work of content creation and curation? And actually managing social media updates? And let's not even get started on executing "live" coverage of events and promotions on social media…

I get it. Not every company has a person or team of people to execute a content and social media strategy. It's time consuming, difficult, and at times extremely frustrating.

With years of experience managing and executing content and social media strategies, David can help apply his experience to your business. Whether it's contracting content creators (writers, graphic designers, etc.) and managing an editorial calendar, or making sure you have regular content scheduled for your Twitter feed, David can guide you through the process or even take it over altogether.
Content Creation & Co-Branded Campaigns
David is both a content creator as well as a "content manager." David's content creation experience dates back nearly a full decade when he was a political blogger. When he started
Young Adult Money
, he wrote as many as six posts a week. He has freelanced for the FeeX Blog and PBS, though his focus remains on creating content for
Young Adult Money
.
David can also act as a "content manager" for your website. He knows how to create a content strategy, write up requirements, hire contractors, manage an editorial calendar, and make sure that the right content – and the right quality of content – is being created for your website.
Even more importantly David has worked with many companies on co-branded campaigns. This typically involves a review or feature of a company's product or service that appears on Young Adult Money. This is then paired with social media mentions.
Do you want to work with David or have a media request?
Send your email to: DC at YoungAdultMoney.com
Media
David has appeared on a number of media outlets in the process of promoting his book Hustle Away Debt and speaking about issues relevant to millennials.
Select Past appearances:
Kare 11 TV segments:
Ways to make extra money outside your 9-5 job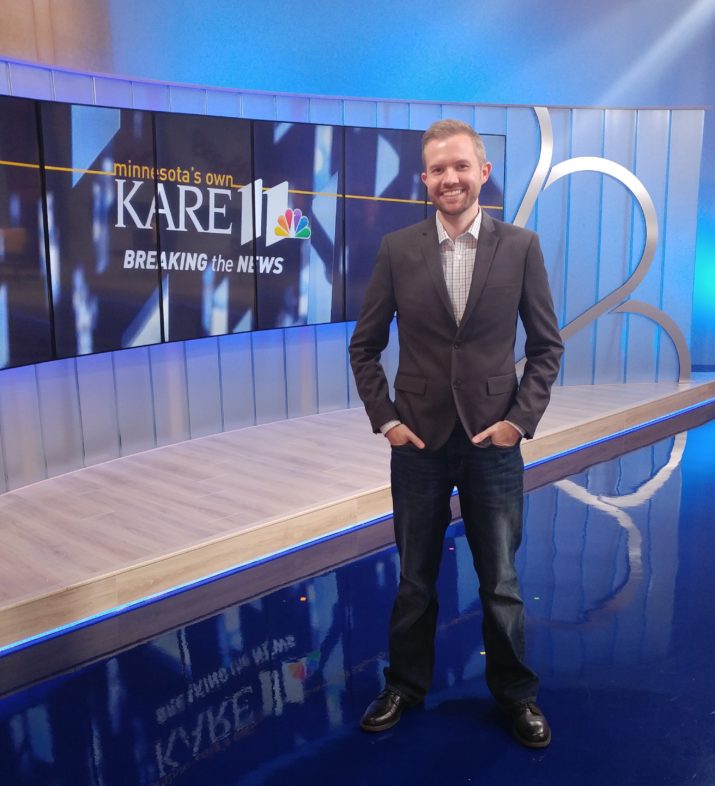 Other select past appearances include:
Slate MoneyMind Podcast – hosted by Faith Salie
Knowledge for Men Podcast – hosted by Andrew Ferebee
Money Girl Podcast – Quick and Dirty Tips – hosted by Laura Adams
Stacking Benjamins – hosted by Joe Saul-Sehy
Do you want to work with David or have a media request?
Send your email to: DC at YoungAdultMoney.com