Young Adult Money has existed for nearly four years and in that time we have worked with brands and companies that range from startups to some of the biggest companies in the world.
Regardless of the size of your company or the specific content, consulting, or campaign need, Young Adult Money works tirelessly to meet the needs of its clients.
Companies and Brands we have partnered with include:
Wells Fargo
PayPal
Discover
H&R Block
TransUnion
Walmart
Shop Your Way (Sears & Kmart)
Fiverr
Wix
Taxhub
FeeX
iQuantifi
Kaiku
Angl
Dealspotr.com
RadPad
Deliv
BoostUp
Futurebuck
Collegefeed (acquired by AfterCollege)
Gift Card Rescue
Note: We have affiliate relationships with many companies beyond this list, but this list is made up of some of the brands and companies we have worked with on consulting, sponsored content campaigns, social media campaigns, and giveaways.
Sponsored Content Campaigns
We've worked with many companies on sponsored content ranging from startups to some of the biggest companies in the world. Our brand is uniquely positioned to target the millennial demographic, and we understand what they are looking for in products and services.
If you choose to partner with Young Adult Money on a sponsored content campaign we will work with you to develop content that will fit with the voice of our website as well as present a unique value proposition to the reader. We do both full-fledged reviews of products and services or integrate it into unique blog posts.
We are FTC-compliant and provide required disclosure of sponsored content.
Contact us today if you desire to reach the millennial demographic through sponsored content on Young Adult Money.
Unique or Licensed Content
We have licensed our content for reprinting to a number of media outlets. If there is existing content that you would like to feature on your website, magazine, or newsletter, we would love to discuss opportunities with you.
Looking for custom, unique content for your business? We can meet all your company's content needs and will customize the content based on your intended audience, call-to-action, and company goals.
Contact us today to discuss working with us on your content needs.
Consulting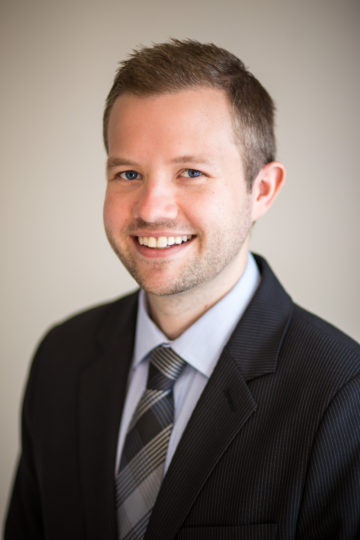 David Carlson, founder of Young Adult Money and author of the book Hustle Away Debt, has consulted for Fortune 500 companies on the topic of millennials. David's unique perspective stems from his focus on the millennial demographic in his writing on his own blog, his book, and his freelance contributions.
Millennials pose a unique challenge to companies. They are less likely to be loyal to a brand and are quick to catch on to new technology and innovations that improve their lives. Simply doing things "the way they have always been done" will not work with millennials. Marketers need to communicate and prove the value of their product or service if they have any hope of reaching millennials.
If you are trying to market your product or service to millennials, or trying to make your brand more appealing to millennials, David can provide your company with the insight it needs to succeed reaching the millennial demographic.
Contact us today or email David directly at DC at YoungAdultMoney.com