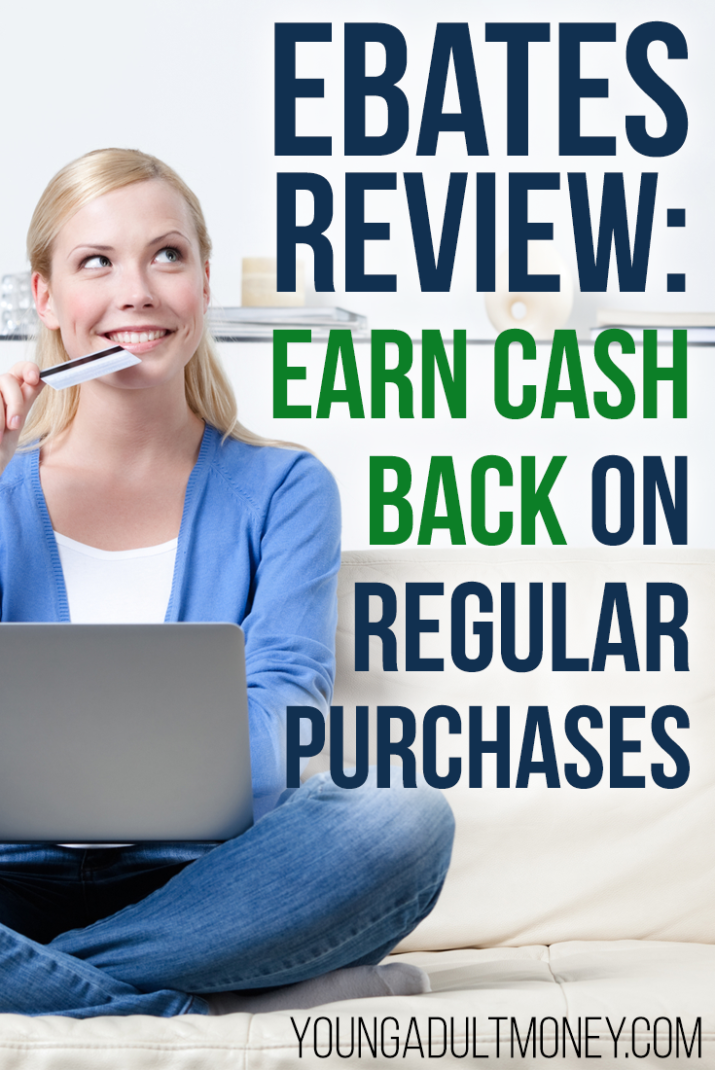 You may have seen ads or heard about Ebates before. But what is Ebates really? Is it legitimate? Can you really earn cash back through it?
We thought it would be helpful to share an Ebates review explaining what it is, how it works, and the pros and cons.
Ebates offers cash back for online shopping. They have a large network of retailers who offer you cash back, such as Amazon, Lowe's, Nordstrom, Groupon, Walmart, Kohl's, and many more.
What is Ebates?

Ebates is essentially an online shopping portal that offers cash back to customers who shop through their site.
But the best part of Ebates is that consumers do not have to shop directly on the Ebates site. A shopper simply logs into Ebates, searches for retailers who are offering cash back, and is then directed to the retailer's website. If shoppers make a purchase, they then will receive cash back through Ebates.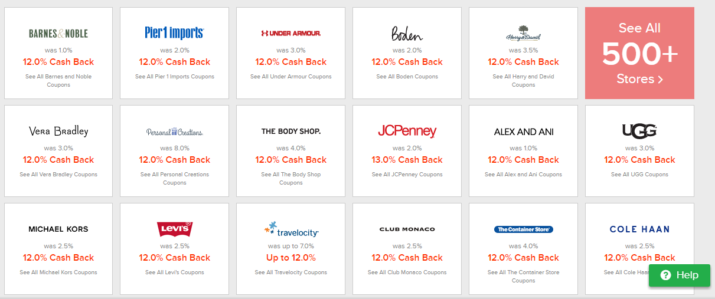 How Does Ebates Work?

Ebates partners with thousands of brands. Anytime customers go to a retailer's site and purchases a product, Ebates receives commission. Ebates filters that commission back down to you by offering you cash back incentives to shop through their site.
The amount of cash back you receive varies from 1% to 40%, depending on the retailer. Average purchases give between 4-7% cash back.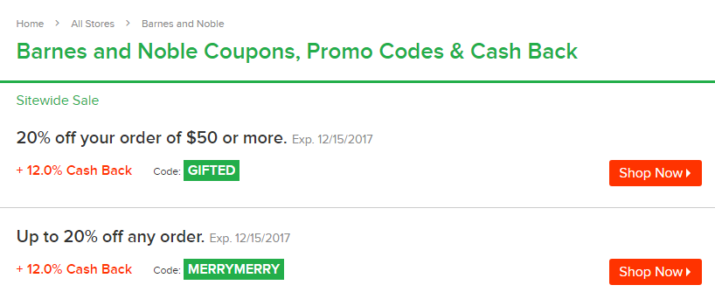 To get started with Ebates, you can simply sign up here for a free Ebates account. You then log in, search for different stores and cash back offers, and begin shopping.
Ebates is currently running a promotion that you will receive a $10 Walmart gift card or $10 Ebates credit after you spend $25 or more at qualifying Ebates merchants within 90 days of becoming a member.
Once you have created your account, you can browse all of the retailers participating in Ebates rebates. Ebates highlights offers that are considered "hot deals," or retailers who are offering a higher cash back rate for a period of time. And if you are looking for a particular retailer, you can simply search for them and read about their current promotions. You then can click the link and follow through to the retailer's website to make your purchase.
After you make a purchase, you typically should see your cash back amount in your Ebates account within 48 hours.
How Does Ebates Pay Its Users?

Ebates gives you your cash back once a quarter, and 45 days after the end of your earning period.
Ebates pays on the following schedule:


In order to be paid, you need to have at least accumulated the minimum payout, which is $5.01 every quarter.
Pros and Cons of Using Ebates

For anyone who frequently shops online, Ebates helps you get a few dollars back for most purchases. But, like with anything, Ebates has some drawbacks as well, so here are the pros and cons of Ebates.
Con: You have to make at least a $25 within the first 90 days to be eligible for the signup gift.
Pro: Ebates is easy to use, and even has an extension for Google Chrome, so you can shop and find deals at the same time.
Con: They only pay you quarterly, so you have to wait for 3 months before you can receive a check.
Pro: You can use coupons with Ebates cash back offers, resulting in even more money saved.
Con: There is a minimum balance of $5.01 in order to get paid every quarter.
Pro: Ebates is secure, safe, and legitimate.
Con: It can be a challenge to always remember to login to Ebates before you purchase, but that is where the Google Chrome extension really helps.
Even if you are not a huge shopper, it doesn't hurt to sign up, download the Google Chrome extension, and use it when you need to make an online purchase.
Is Ebates Worth It?

Since Ebates is free to use, it is completely worth it to use it anytime you are shopping online.
You can earn as much as 40% back on some purchases, so you should take advantage of it whenever you want to buy something online. You can get started with Ebates right now by clicking here.
Ebates has been around for many years, and is considered by many to be one of the first affiliate networks. While Ebates won't make you rich, it certainly doesn't hurt to get a few dollars back from a purchase you would have made anyway. After all, it's money you otherwise wouldn't have.
Sign up for Ebates using this link and receive a $10 welcome bonus after you spend $25 or more at qualifying Ebates merchants (Amazon, Kohl's, Walmart, and many more) within 90 days of becoming a member.


Have you ever used Ebates? If so, what are your thoughts? Where are your favorite retailers to shop online?d