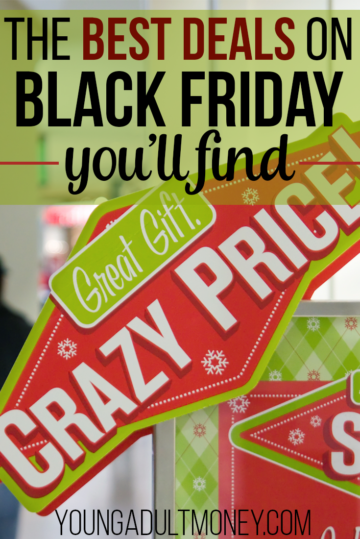 If you still have some holiday shopping to do or just want to score a deal on some items you need or want this year, Black Friday sales may allow you to save some money on your purchases.
It's best to scour different promotions first to see if anything interests you in order to determine whether you should take advantage of Black Friday shopping.
Here are some of the best Black Friday deals of 2016 I've found at 4 popular retailers.
Amazon
Shopping on Amazon always provides customers with special perks and conveniences (especially if you have an Amazon Prime membership – you can
try it out for 30 days for free
if you don't), but during this weekend, shoppers can take advantage of Black Friday sales on this popular site without even having to leave home.
Black Friday deals are going on right now on Amazon.com as there are daily and upcoming deals available to browse.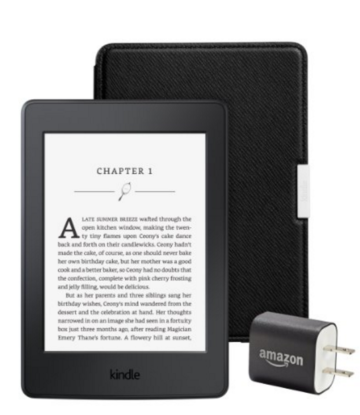 Love to read e-books? This bundle includes a Kindle Paperwhite e-Reader with its' sharp, high-resolution screen along with a leather cover and power adapter for just $139.97 for a total savings of $40 (regularly priced at $179.97).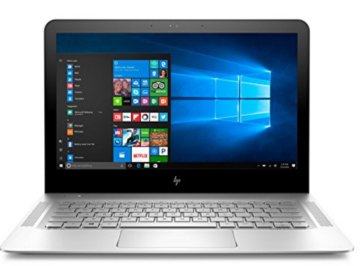 Save $100 on this 13.3-inch HP laptop (regularly priced at $799).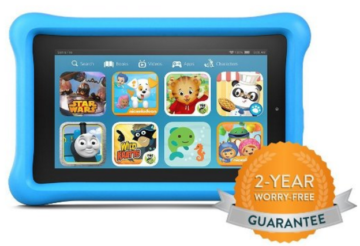 I actually purchased this exact tablet for my son this year for Christmas and I can't wait to see what he thinks of it.
While this tablet is WiFi enabled, kids have access to 10,000 kid-friendly movies, T.V. shows, books, educational games and apps for free. Parents can manage the content with parental control and the tablet even comes with a kid-proof case. Save $25 on this purchase (regularly priced at $99.99).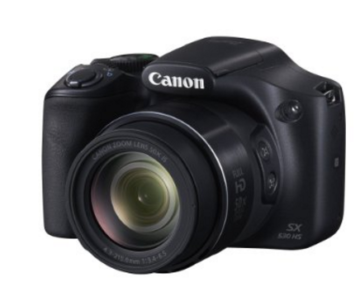 This camera is a #1 best seller on Amazon. It has a 16.0 Megapixel High-Sensitivity CMOS sensor combined with the Canon DIGIC 4+ Image Processor.
The built-in Wi-Fi feature allows wireless transferring of images and video to compatible mobile device. Save $100 with this Black Friday deal (regularly priced at $379).
Other Amazon Deals to Watch Out For
Sweaters under $50
Men's boots under $150
Women's wallets under $40
Girl's clothing sets $19.99 and under
Boy's hoodies and sweatshirts $19.99 and under
Baby shoes under $10
Best Buy
Best Buy is offering deals this entire week so you can get started shopping early online, or check out some of these deals on Black Friday.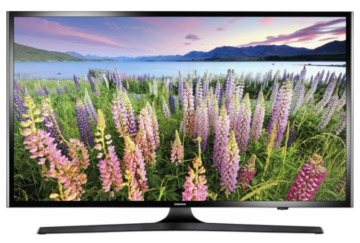 This Samsung 40" LED 1080p Smart HDTV has a built in sensor that measures room lighting and adjusts accordingly to provide the best possible picture. Customers will save $82 by purchasing this T.V. this week (regularly priced at $329.99)
You can also upgrade to a 48" Samsung TV for $329.99 (regularly priced at $499.99) or a 50" TV for $399.99 – BEST DEAL – for a total savings of $200 (regularly priced at $599.99).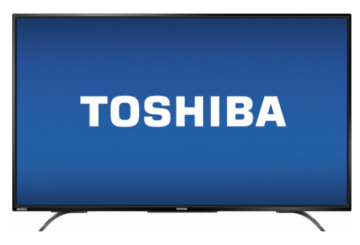 I was pretty bummed to find out earlier this year that Toshiba stopped making computers to focus on other types of electronic products because I loved the quality of their computers. However, I'm excited to see that they've designed a TV that has Chromecast already built in for easy streaming and integrated Wi-Fi.
If you want to go bigger, you can also get this TV in a variety of sizes up to 65" for $799, or a savings of $100 (regularly priced at $899).
Roku Streaming Stick 2016 Model – $34.99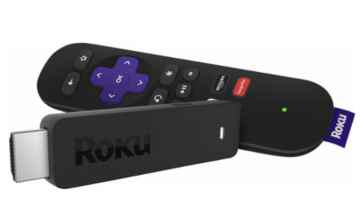 If you're looking to make the process of cutting cable easier, I'd highly recommend getting a Roku streaming stick so you can stream your favorite shows and movies from Netflix, Hulu, Amazon TV, Sling TV, HBO and more all on one device.
I received a Roku streaming stick as a wedding present and love how you can choose from over 300,000+ movies and TV shows to stream straight to your television. Save $15 on this purchase (regularly priced at $49.99).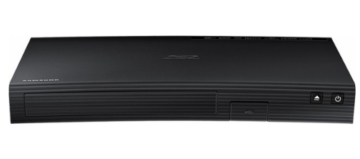 This cutting edge Blue-ray player not only allows you to watch your favorite movies but you can also stream media from providers like Netflix, Pandora and more. Shoppers will save $50 on this purchase (regularly priced at $99.99).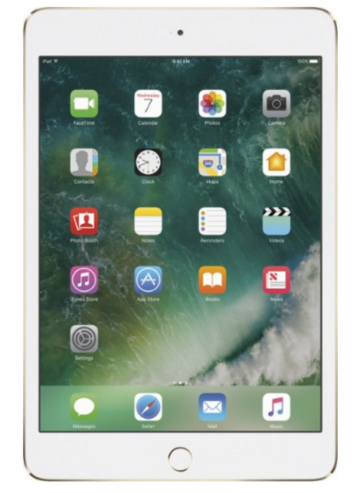 Connect on the go with up to 10 hours of battery, enjoy lots of storage space, and save up to $125 with this iPad Mini (regularly priced at $499.99).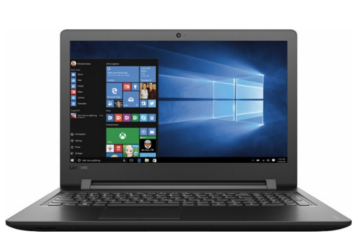 This laptop provides more than enough room for work and leisure activities like streaming video. Shoppers can save $50 with this purchase (regularly priced at $329.99).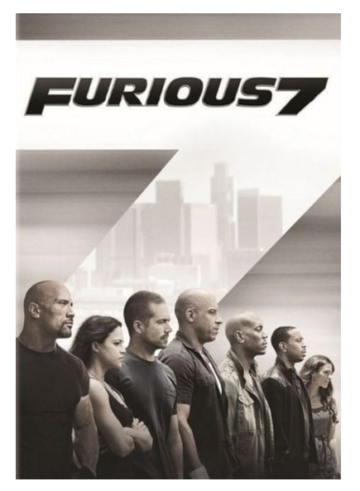 Purchase some of your favorite movies on DVD for less than $6.99 or purchase select Blue-ray movies for $19.99.
Target
Target has "10 Days of Deals" leading up to Black Friday. Here are some of their best sales.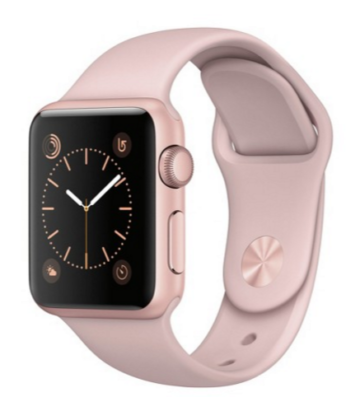 Shoppers save $71.99 on this item regularly priced around $269.99.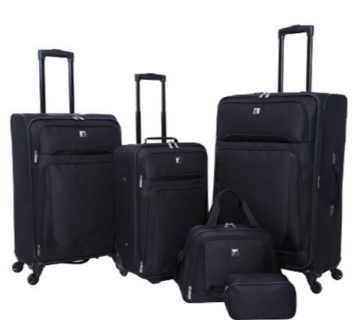 This set includes 25″ and 28″ checked bags with spinner wheels, 21″ carry-on, boarding bag and toiletry kit. Shoppers save $50 (regularly priced at $99.99).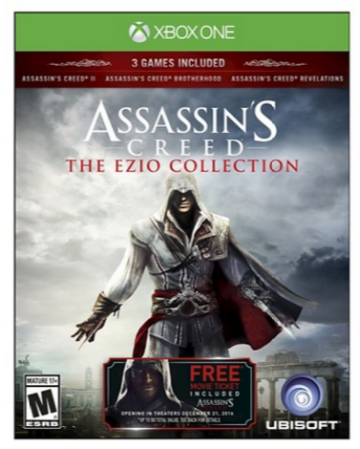 Get a steal on games like Assassin's Creed, Watch Dogs, and Plants vs. Zombies: Garden Warfare for only $8.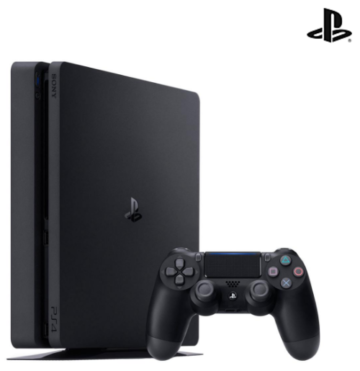 Download Target's Cartwheel app to save $50 (regularly priced at $299.99). Shoppers will also receive a FREE copy of Uncharted 4 – a $59.99 value.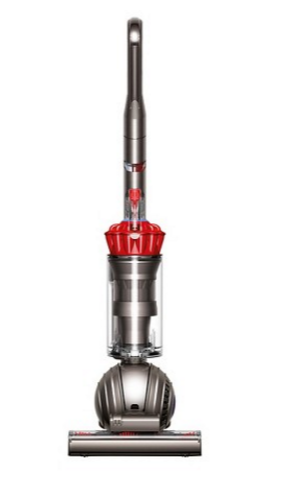 Target has a wide variety of high-quality vacuums on sale for Black Friday. This one is the top choice as it provides customers with $150 in savings (regularly priced at $349.99).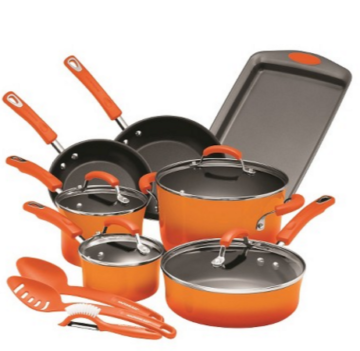 Time to replace your pots and pans? Check out this cookware set available in red, orange, fennel or marine blue. Save $60 (regularly priced at $149.99).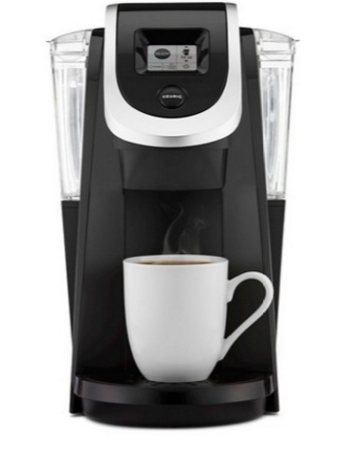 Save big money on your daily latte by making it at home every morning with this Keurig. Shoppers save $30 on this Keurig model (regularly priced at $109.99) and receive a free $15 Target gift card.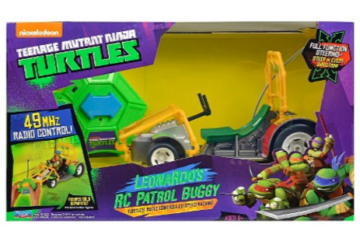 Score this deal when you purchase toys at Target from any of these brands:
Disney
Vtech
Our Generation
Nickelodeon Teenage Mutant Ninja Turtles
Marvel
Nerf
Hot Wheels
My Little Pony
Melissa and Doug Toys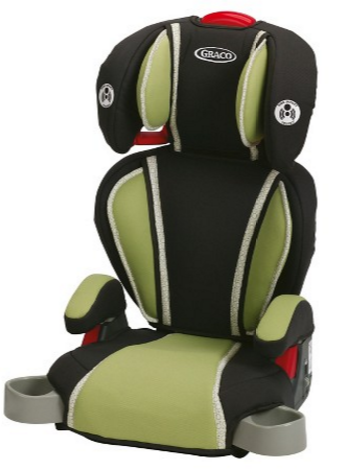 If you have a child who is transitioning from car seat to booster, don't miss out on this deal. Shoppers save $20 (regularly priced at $49.99).
Lowes
If you're looking to make some improvements to your home Lowes has some great Black Friday deals valid from 11/24 – 11/30. Be sure to check out
Lowes' complete flyer
and take advantage of free shopping for all Cyber Week orders 11/24-12/3.
Frigidaire Refrigerator – $698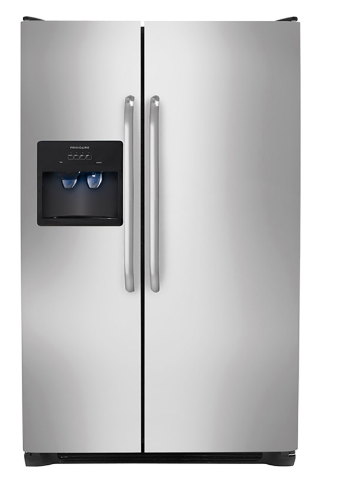 This double door refrigerator is priced $300 lower than it's regular price of $998 for Black Friday.
Roper Washer and Dryer – $274 Each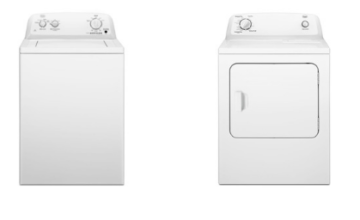 Save $250 when you purchase both a washer and dryer.
Allen + Roth 5-Shelf Bookcase – $69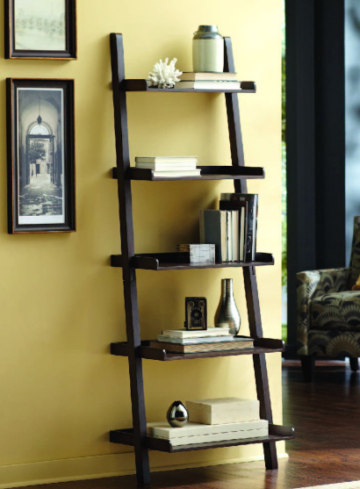 Save $50 when you purchase this vertical bookcase regularly priced at $119.
Bosch 18-Volt Lithium Ion (Li-ion) 1/2-in Cordless Drill with Battery and Soft Case – $99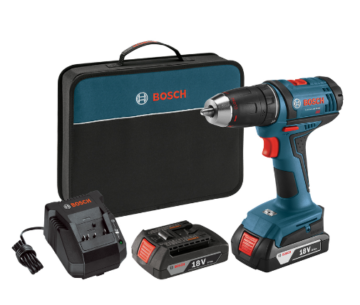 This lightweight cordless drill will come in handy when working on DIY projects. It includes a case and charger. Save $60 on this purchase (regularly $159).
Final Word

As you can see, there are tons of great deals for Black Friday that you can take advantage of this entire week. I'm personally not a fan of skipping out on family time on Thanksgiving to shop Black Friday deals so I love that many retailers are extending their sales dates throughout the entire week and offering lots of great deals online as well.
That definitely makes shoppers feel less pressured to rush out to the store to take advantage of some of these sales. If you are going out during Black Friday this year, be sure to compare promotions first to make sure you are getting the most bang for your buck.
I also recommend making a list so you can stay on track and bringing along a prepaid Visa card if you don't want to risk overspending with a credit card. Just because something is on sale doesn't mean you have to buy it when you probably don't even need it.
Avoid stores that make you wait in long lines in the cold if you can (some deals are just not worth freezing over) and remember to stay safe.

What are you looking to buy this year? Anything in particular you are looking for a good deal on?