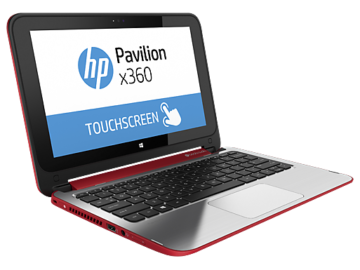 Need a new laptop? How about a HP Pavilion x360 PC?
It's just one of the 70+ giveaways in this week's roundup!

Welcome to the weekly Friday giveaway roundup!
Every single Friday we post giveaways ending within the next week. You can enter all of them, or you can pick and choose which ones you want to enter.
This resource was made with you in mind. We want to make it as easy as possible for you to find – and enter – the giveaways you care about.
If you have any suggestions on how we can improve this weekly roundup, please leave them in the comments.
On Friday we have two posts. In addition to our weekly giveaway roundup, we also have a weekly wrap-up post for you to check out. It includes our posts from this week, a few personal notes, and 5 posts from other blogs that I enjoyed.
If you want to make sure you never miss our giveaway roundup posts (or any of our other posts) be sure to follow our social media accounts:
Featured Giveaways
There are currently no featured giveaways
Good luck!
We have 71 more giveaways for you to enter that end from 8/1 to 8/7. Best of luck!
All Giveaways Have Ended
____________
Good luck on all the giveaways!
____________