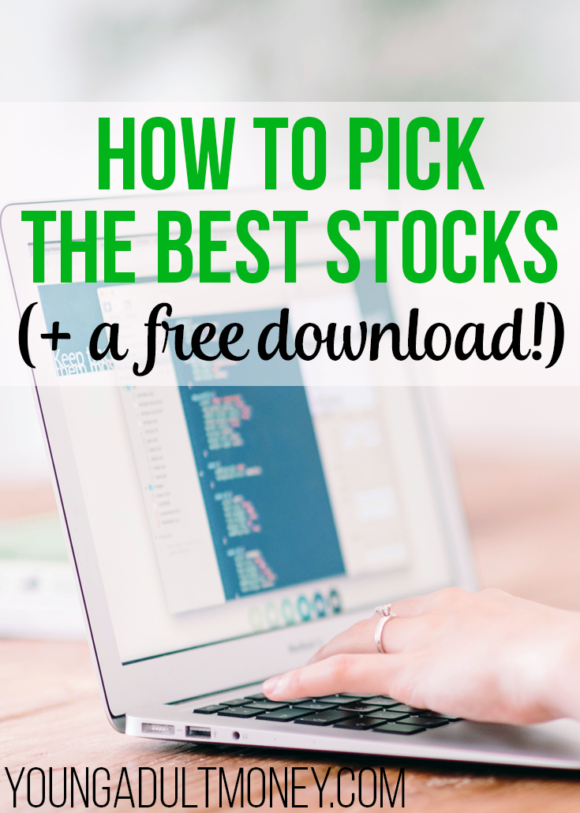 This year I'm trying to add more investing-related content as well as more spreadsheet downloads and tools. A few weeks ago I shared a dividend analysis tool. Today I have another investing-related tool that you can download and use.
Today's tool is a stock analysis tool in Google Spreadsheets. It's fairly easy to track and analyze stocks using Google Spreadsheets. Google spreadsheets pulls in stock data every twenty minutes if you use their Google Finance formulas.
You don't have to mess around with setting up a spreadsheet yourself, though, because I already did the heavy lifting and set up a spreadsheet that will allow you to track whatever stock or group of stocks you want.
Components of the Stock Analysis Tool
As you can see below, there is a variety of data being pulled into the spreadsheet for each stock.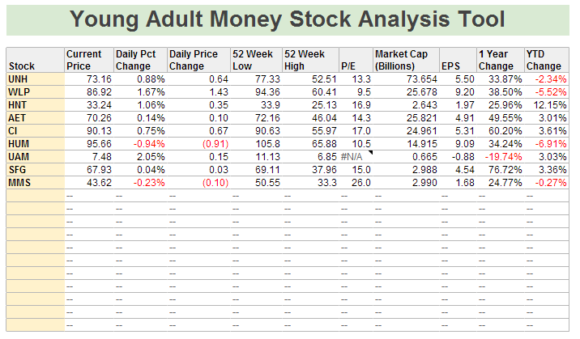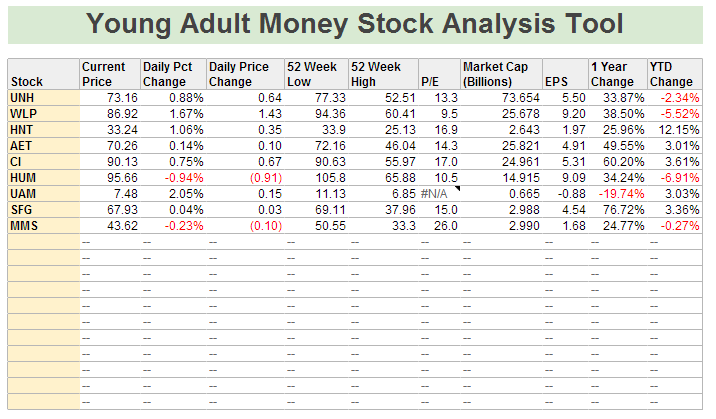 The data being pulled in includes:
To analyze a stock all you have to do is enter the stock ticker in column B in the highlighted cells. You can enter as many as 20. In the download I plugged in some health-insurance stocks as an example.
A couple other features of the tool are:
Stock Price Chart – A simple chart of price of the various stocks from the first tab: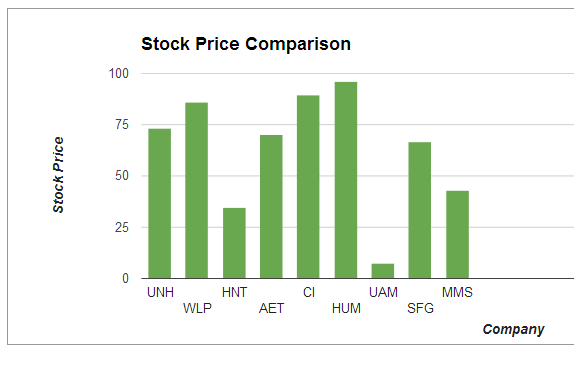 Stock P/E Chart – Even more useful than the stock price is comparing the price/earnings, or P/E ratio. There is another tab in the file with a chart comparing the P/E of the stocks from the first tab: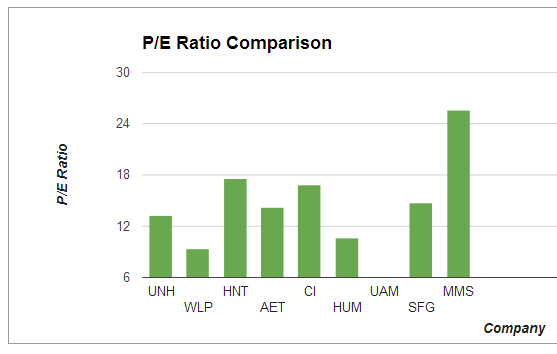 Some additional notes about the stock analysis tool:
Stock Data refreshes every 20 minutes
While Microsoft Excel is usually preferable to Google Spreadsheets – especially for data analysis – there is no easy way to pull in stock data to Excel. Google Spreadsheets has Finance Formulas that can be used to easily pull in stock data.
Useful for tracking a group of related stocks
Useful for a quick high-level view of a group of stocks you are interested in
This is the first stock analysis tool I've created so if you have any suggestions for additional features please let me know in the comments.
Download a copy of the Stock Analysis Tool
Click to download the Stock Analysis Tool. Once the file loads, go to File->Make a Copy to save your own copy.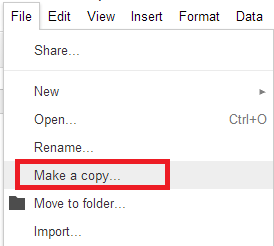 Head on over and Download the free 2014 editorial calendar now.
What are your thoughts on the stock analysis tool? Do you have any ideas for additional features? Do you track any specific industries?