Every year my wife and I exchange stockings. I really enjoy the challenge of trying to find small gifts that are useful and things that she will use.
We are both very practical when it comes to the things we purchase, so I try to find things that she needs but hasn't gotten around to purchasing. If you're putting together a stocking for another adult, consider some of these practical stocking stuffers:
1) Contigo Mug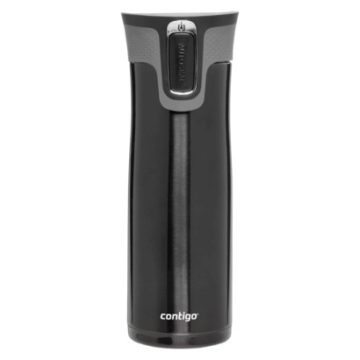 My wife introduced me to Contigo mugs a while back and since getting mine I've used it pretty much every single day. I like to drink my coffee over a long period of time and find that most mugs won't keep it warm for more than an hour. Not the Contigo mug; it keeps liquids warm for up to four hours and cold for up to eight hours. This is perfect for any adult's stocking.
The Contigo Mug is $22.99 at Target.com.
2) Water Bottle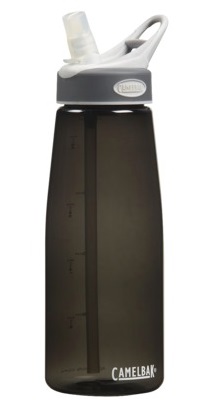 Water bottles are another practical stocking stuffer that any adult can find a use for. I have a water bottle for at home and one for at work to avoid having to bring mine back and forth between the two.
The Contigo Grace Water Bottle (left) is $10.99 at Target.com
The CamelBak BPA Free Better Water Bottle (right) is $17.99 at Target.com
3) Gift Card to Coffee Shop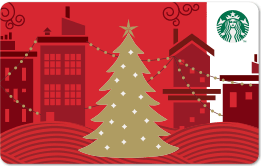 While it's not the frugal thing to promote, coffee shops do serve their purpose. Like many adults, I love my coffee and I especially love getting a fresh-brewed cup of coffee at my favorite coffee shops.
Coffee shops have become places where people go to get work done, socialize, and relax. Most adults will be happy to see a coffee shop gift card in their stocking.
Starbucks gift cards are $15, $25, $50, or $100 at Starbucks.com
4) Scarf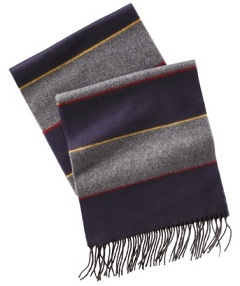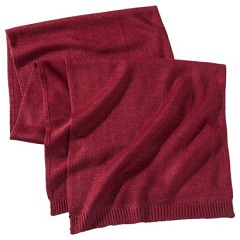 Scarves are essential for surviving the cold Winter, so considering giving one as a gift to the adult on your Christmas list.
The Merona® Men's Scarf (left) is $14.44 at Target.com
The Merona® Women's Scarf (right) is $14.99 at Target.com
5) Office Supplies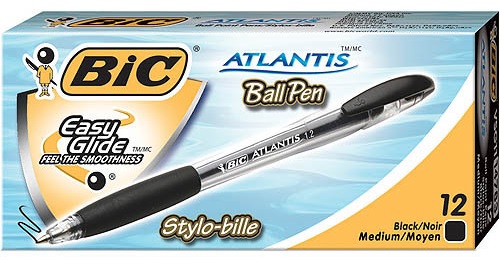 If you have a home office I'm sure you've realized how frustrating it is to run out of office supplies. If you are looking for practical stocking stuffers, it doesn't get much more practical than office supplies.
Bic Medium Atlantis Ballpoint Stick Pen, 12/Pack is $13.73 at Walmart.com
_____________
If you are buying gifts for an adult this year, consider purchasing some practical gifts that they will get some real use out of.
What practical gifts are you buying this year?