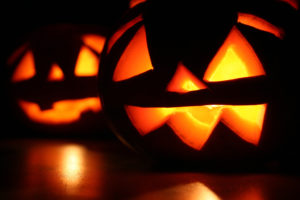 Halloween is less than a week away! We always carve pumpkins for Halloween. How do you plan on celebrating?
Welcome to the weekly Friday giveaway roundup! Every single Friday we post giveaways ending within the next week. If you want to make sure you never miss one of these posts be sure to subscribe via RSS or Email, or follow us on bloglovin'.
On Friday we have two posts. In addition to our weekly giveaway roundup, we also have a weekly wrap-up post that you might want to check out.
Featured Giveaways
We have two featured giveaways this week.
First, we have our $100 Discover gift card giveaway (2 Winners). This giveaway ends on October 27th and is exclusively on Young Adult Money.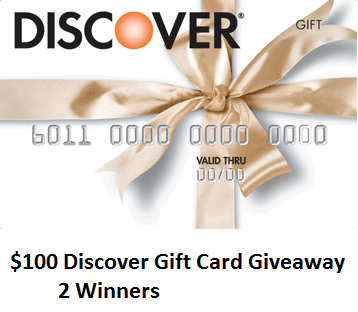 Next is the $660 cash giveaway that we are co-hosting. This giveaway ends October 31st, so be sure to get entered before then.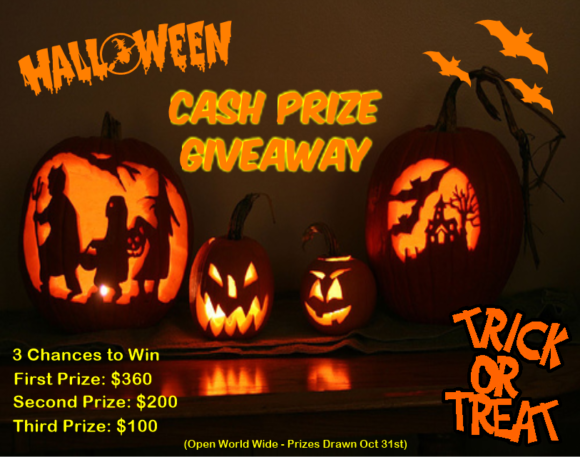 Besides that, we have 275 giveaways for you to enter that end from 10/25 to 10/31. Best of luck!
All Giveaways Have Ended
____________
Good luck on all the giveaways and I hope you have a great weekend!
____________
Photo by YAXZONE