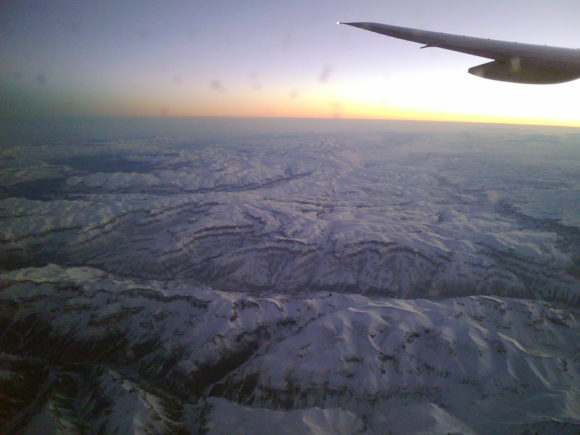 Pretty cool pic of the Himalayas from an airplane
Welcome to the weekly Friday giveaway roundup! Every single Friday we post giveaways ending within the next week. If you want to make sure you never miss one of these posts be sure to subscribe via RSS or Email, or follow us on bloglovin'.
On Friday we have two posts. In addition to our weekly giveaway roundup, we also have a weekly wrap-up post that you might want to check out.
Also, if you're curious how I'm using giveaways to better my life, check out my post Funding Travel through Winning Giveaways.
Featured Giveaway
After you've entered our giveaways, check out the 240 giveaways that are ending from 8/23 to 8/29. Good luck!
All Giveaways Have Ended
____________
Good luck on all the giveaways and I hope you all have a great weekend!
____________
Photo by Glen Bowman