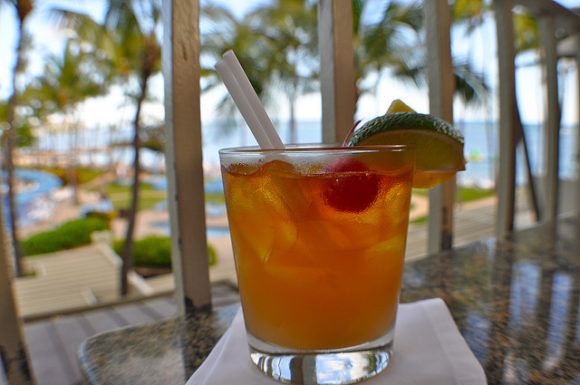 Welcome to the weekly Friday giveaway roundup! Every single Friday we post giveaways ending within the next week. If you want to make sure you never miss one of these posts be sure to subscribe via RSS or Email, or follow us on bloglovin'.
On Friday we have two posts. In addition to our weekly giveaway roundup, we also have a weekly wrap-up post that you might want to check out.
I've mentioned in my past that my wife puts together this list of giveaways each week. She's really outdone herself this week with more giveaways than we have ever had before. Hope you can win one of them!
Featured Giveaway
Our Featured Giveaway is our $480 cash giveaway that we are hosting with a few other personal finance bloggers. This giveaway ends 7/21, so be sure to head on over and get entered if you haven't already.
Next check out the 230 giveaways that are ending from 7/12 to 7/18. Good luck!
All Giveaways Have Ended
____________
Good luck on all the giveaways and I hope you all have a great weekend!
____________
Photo by Sarah_Ackerman