Welcome to the weekly Friday giveaway roundup! Every single Friday we post giveaways ending within the next week. If you want to make sure you never miss one of these posts be sure to subscribe via RSS or Email.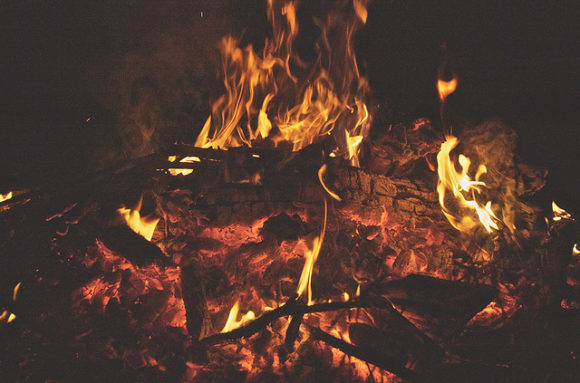 Happy Friday everyone! It's been quite a week…we had our garage sale (see how we did!) last weekend and then spent a couple days out of town for my wife's grandfather's funeral. It was great to see everyone, including a couple of friends who moved there a couple years ago (this is about 3 hours from where we live). Of course, hopefully next time we can see everyone under different circumstances.
On Monday I shared how to organize coupons using a database in Excel including a downloadable spreadsheet. As Excel is one of my more refined skills, I hope to create more downloadable spreadsheets in the future.
Next week we will kick things off with a post from our first ever staff writer. I wanted to bring her on board for a few months now and the timing was finally right. I hope you will stop by and welcome her!
My wife won a big giveaway last week: a $400 Ryobi Lawn Mower! Unfortunately I did end up buying a lawn mower a couple weeks ago, but we will still be able to get $400 in Home Depot store credit in exchange for the mower. This couldn't be better timing, as we can use that to buy a grill, supplies for our garden, supplies to finish the fence, and possibly some left over to put towards a new retaining wall.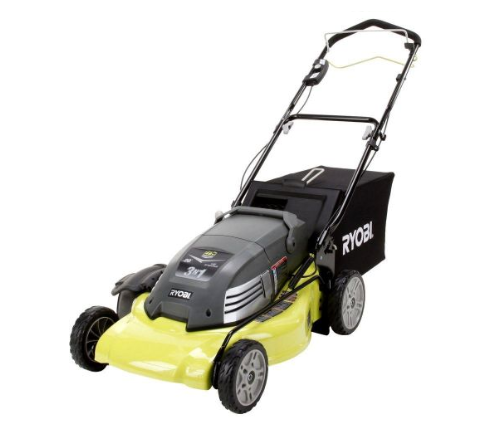 Additionally, I also won two giveaways which in total won $100 in gift cards. My wife also won a mixing bowl. If you have been entering giveaways and haven't won any yet, keep entering! Honestly it's simply a numbers game. The more you enter, the higher the chance you have of winning.
This weekend I'm going to enjoy a couple bonfires. Hopefully the weather cooperates; it's been raining/snowing for what seems like months now. I'm always interested to hear: What are you up to this weekend?
On to the giveaways!
First, enter my current giveaways… No current giveaways :(
Next check out the 138 giveaways that are ending from 6/7 to 6/13. Good luck!
All Giveaways Have Ended
____________
Good luck on all the giveaways and I hope you all have a great weekend!
____________
Photo by A.Davey