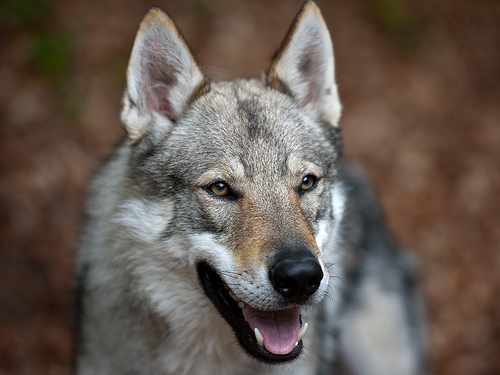 Welcome to the weekly Friday giveaway roundup! Every single Friday we post giveaways ending within the next week. If you want to make sure you never miss one of these posts be sure to subscribe via RSS or Email.
Happy Friday everyone!
Well it's certainly been an interesting week. The temperature got pretty hot here all of a sudden (just a day or two after we had a snowstorm, I might add) and everyone was happy that Winter was finally behind us. But no…it snowed again this week! It's now May and it's still snowing. I know I've complained about the weather quite a bit, but this is simply unreal. I couldn't be more ready for the Summer (I think we missed Spring)…I think most people in Minnesota and other parts of the Midwest would agree.
This weekend I actually have quite a bit going on. Besides working on the site, I will also be digging up our yard to put in a bonfire pit, as well as hopefully getting started on our garden. I first have to remove a massive weed/plant/growth that is in the yard (honestly no idea what it is or why anyone would want it), and then start planning out the dimensions of the garden so I can buy the wood for it. Hopefully we can get it built and everything planted before the end of May.
Forgot to mention I'm also going out tonight for a friend's birthday! Definitely excited to get out and take a break from the daily (and nightly) grind.
What are you up to this weekend?
On to the giveaways!
First, check out my current giveaway: Samsung 50-Inch 1080p 120Hz LED HDTV ($947.99 Value). This giveaway doesn't end for a while, but better to get your entries in now in case you forget later on ;)
Once you've entered that one, check out the 133 giveaways that are ending from 5/3 to 5/9. Good luck!
Ending 5/3
All giveaways have ended
Ending 5/4
All giveaways have ended
Ending 5/5
All giveaways have ended
Ending 5/6
All giveaways have ended
Ending 5/7
All giveaways have ended
Ending 5/8
All giveaways have ended
Ending 5/9
All giveaways have ended
____________
Good luck on all the giveaways and I hope you all have a great weekend!
____________
Photo by Sonja Pauen