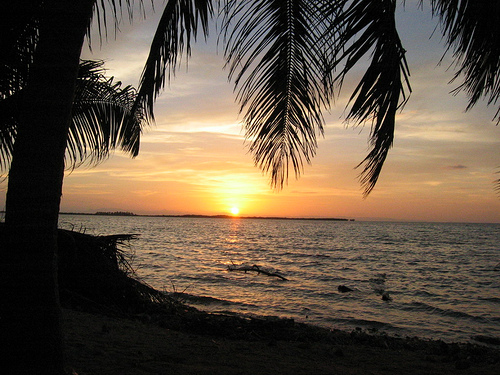 Welcome to the weekly Friday giveaway roundup! Every single Friday we post giveaways ending within the next week. If you want to make sure you never miss one of these posts be sure to subscribe via RSS or Email.
Today I'm happy to announce another record number of giveaways as we have 103 Giveaways listed below! The nice thing about having so many giveaways is that you can pick and choose which ones you enter since you may not want, say a baby carrier, if you don't have a baby. Or you could just enter all of them like we do and sell the stuff you don't want ;)
Anyway, wanted to share a quick thought with you as I typically do on these Friday posts. First off, I've been making some side income this year (here's five ways I make side income) and have seriously considered paying voluntary quarterly estimated taxes. This would be my first time doing it. If you have done quarterly estimated taxes, what has been your experience?
On to the giveaways!
Check out these 103 giveaways that are ending from 4/5 to 4/11. Good luck!
Ending 4/5
All giveaways have ended
Ending 4/6
All giveaways have ended
Ending 4/7
All giveaways have ended
Ending 4/8
All giveaways have ended
Ending 4/9
All giveaways have ended
Ending 4/10
All giveaways have ended
Ending 4/11
All giveaways have ended
____________
Photo by Mike Murga