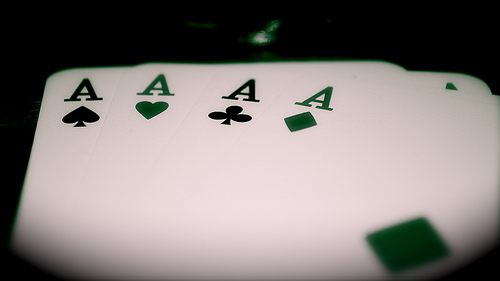 Welcome to the weekly Friday giveaway post!
TGIF anyone? This was my first full week of work in 3 weeks, so it definitely felt like the week just kept dragging on and on.
Anyway, I've got the weekly giveaway roundup so best of luck winning something. I also will be co-hosting some bigger giveaways this March, so be sure to check back on Monday.
Below are 26 giveaways that end from 3/1 to 3/7. Best of luck!
Ending 3/1
All giveaways have ended
Ending 3/2
All giveaways have ended
Ending 3/3
All giveaways have ended
Ending 3/4
All giveaways have ended
Ending 3/5
All giveaways have ended
Ending 3/6
All giveaways have ended
Ending 3/7
All giveaways have ended
Hope you have a great weekend!
____________
Photo by ND Strupler