Weekly Friday Giveaway Post – 23 Giveaways – Leaving on a Jet Plane Edition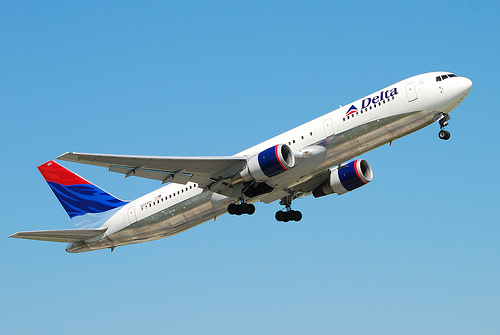 Happy Friday!
Time for my favorite post of the week, our Friday giveaway post! This is the perfect way to wrap up our week of giveaways. If you missed them, we had three cash giveaways totaling just under $1,600 cash.
Tomorrow we leave for a cruise we booked nearly a year ago. It's really crazy (and awesome) that it's finally here. Over the past year, I've started this blog, bought a house and put a ton of work into it, became a landlord, did my first major side job, and many other things. I'm amazed at how much life can change in such a short period of time if you are willing to work hard, learn new things, and be open to change and opportunities. I feel I have done all these things and it's paid off. I have learned so much, and there is so much more to learn and experience. This vacation is really a time to go "offline" and enjoy some time away from my hectic life.
As for everyone else, if you aren't going to be out of town, you can at least win some free stuff! Below are a bunch of giveaways for you to enter. Best of luck, and I hope you win.
Be sure to enter the sauna giveaway (ending 2/14). Seriously, what an awesome prize!
Ending 2/8
All giveaways have ended
Ending 2/9
All giveaways have ended
Ending 2/10
All giveaways have ended
Ending 2/11
All giveaways have ended
Ending 2/12
All giveaways have ended
Ending 2/13
All giveaways have ended
Ending 2/14
All giveaways have ended
Have a great weekend!
____________
Photo by Andrei Dimofte