Best of Young Adult Money: 2012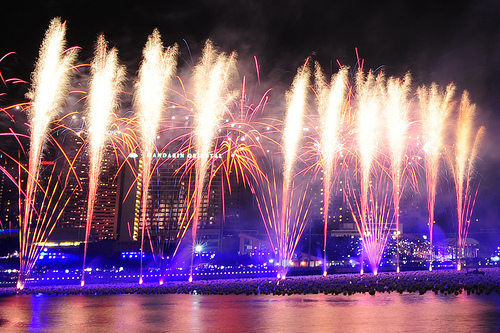 Happy New Year! Today to help close the book on 2012 I thought it would be fun to do a "Best of" Young Adult Money from the past year. As some of you know, Young Adult Money is a relatively young website – we only just started in July of 2012.
In 2012, Young Adult Money published 148 articles (not counting this one). Here are some of the best ones:
Thank you for all your support in 2012. Here's to a great 2013!
Happy New Year!
How was your 2012? What are you looking forward to most in 2013?
____________
Photo by Fisher Chia