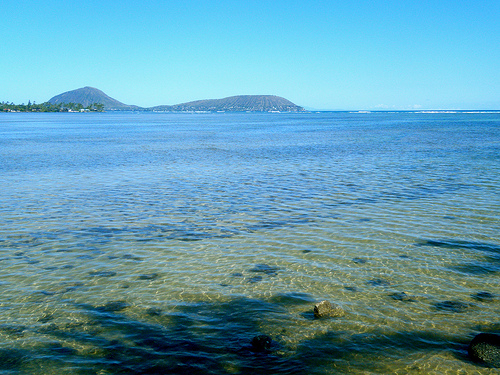 Welcome to the weekly Saturday Quick Hits and Weekend Reading post!
November already? Time flies.
I have a morning full of yard work in front of me so wish me luck. We bagged 9 giant trash bags full of leaves already, and we haven't even finished the front lawn. Also, since it has been in the 30s and low 40s here recently, I decided to post a pic of Hawaii, where it's warm year-round…why don't I live there again?
Quick Hits
Weekend Reading
As usual, here are some posts from this week that I really enjoyed:
I set a goal last night of getting the Young Adult Money Facebook page to 1,000 likes by July 1st of 2013. This just so happens to be the 1-year anniversary of the site as well as my birthday. If you enjoy this blog please like the Facebook page!
Have a good weekend everyone!
____________
Photo by Sarah_Ackerman